Product Information
ULTRA PLUS is timeless and stylish. With a variety of top designs, it elegantly adapts to every conceivable living environment, with a uniform color scheme for the top and base or in an exciting mix of materials, just as you wish.
Whether as a fixed table, with one or two loose inserts or equipped with the innovative Turn & Lift lifting mechanism, ULTRA PLUS professionally accompanies every usage requirement.
Items Included:
1 Ultra Plus Dining Table
6 Dining Chairs
Original Price:
83,000
Sale Price: 49,800
Discount: 40% OFF!
Enquire Now
Specifications
Dining Table: White Gloss Glossy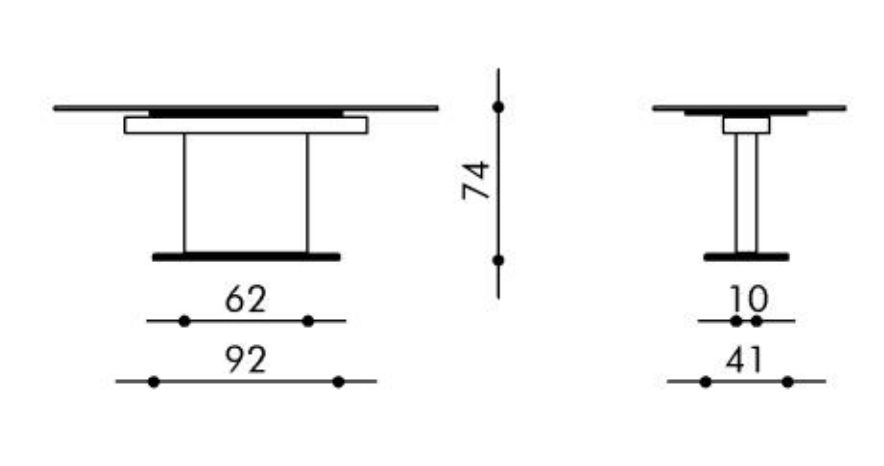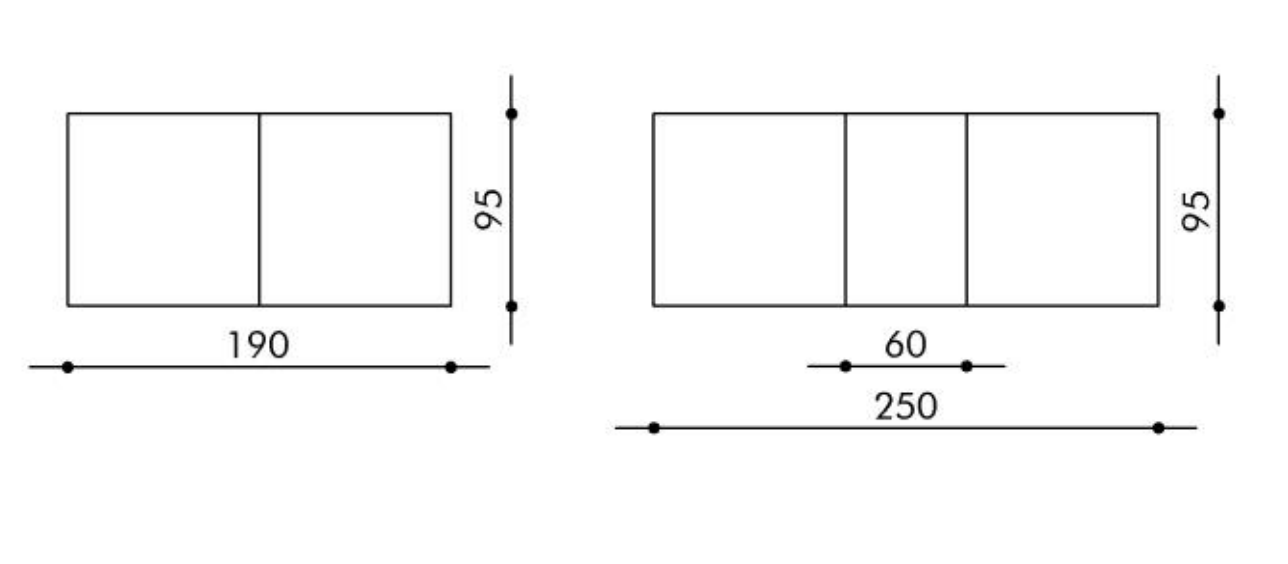 Cooqy Dining Chairs: Leather White 1007